karadin.livejournal.com posting in

dusty_corners
Hello! I'm selling bodypillow covers on Etsy from my artwork designs, these are the large US size, 20 x 54 inches, and come in two fabrics. They are 48.50 retail, which you'll find is a great price for pillowcases of this quality, size and the fact they are printed on both sides.
Plush are soft warm and cuddly, and the Smooth fabric shows off the artwork with sharp lines and bright colors.
Both fabrics are machine washable (inside out, cold, handwash/delicate setting, air dry) and the pillows feature zipper closures.
Oh I need to mention since both sides are printed! So you can customize what you buy, for instance Steve Rogers/Captain America in pajamas on one side, when family vists, and nude on the other, so you can flip it over when they leave. :D
Or, Steve on one side, Bucky the Winter Soldier or Tony Stark Iron Man on the other.
As time goes by, more designs will be added to the shop, so check back. :D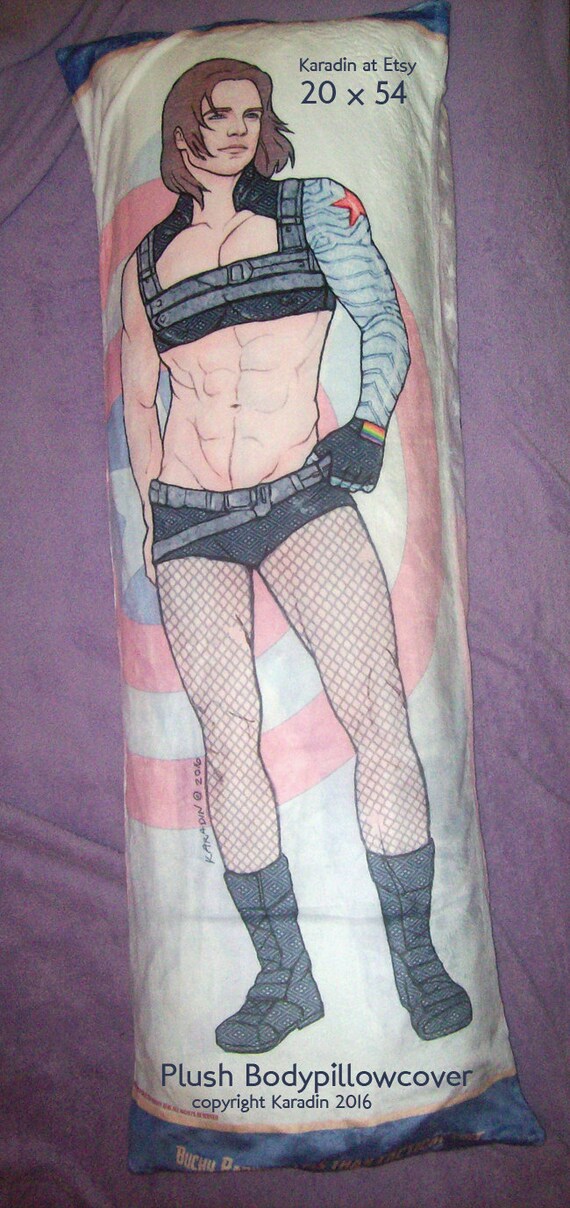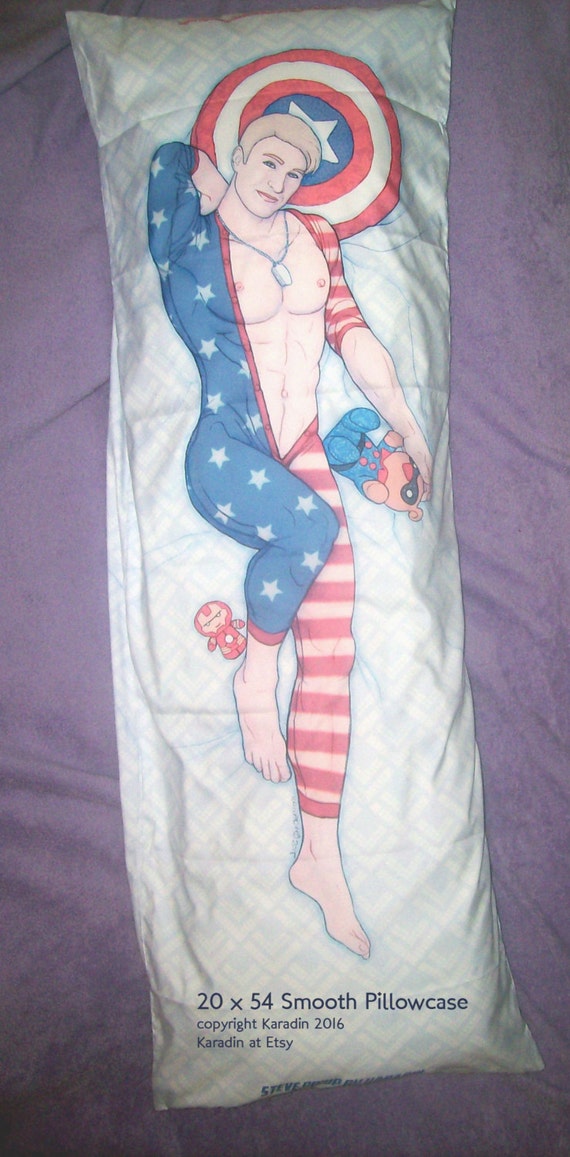 Karadin at ETSY
https://www.etsy.com/shop/Karadin
Karadin Society6
https://society6.com/karadin
Karadin Patreon
https://www.patreon.com/karadin